Mechatronics Engineering Vision & Mission
The Program of Mechatronics Engineering seeks to provide high quality Engineering education with multiple  perspectives  both theoretically and practically that is able to develop a generation of capable well trained updated engineers  . The department is also committed to establishing an internationally recognized research program and to develop methods of interdisciplinary thinking  in the field of Mechatronics Engineering.
The mission of the Department of Mechatronics Engineering is "to develop high quality education in Mechatronics Engineering through excellence in teaching, research, and entrepreneurship.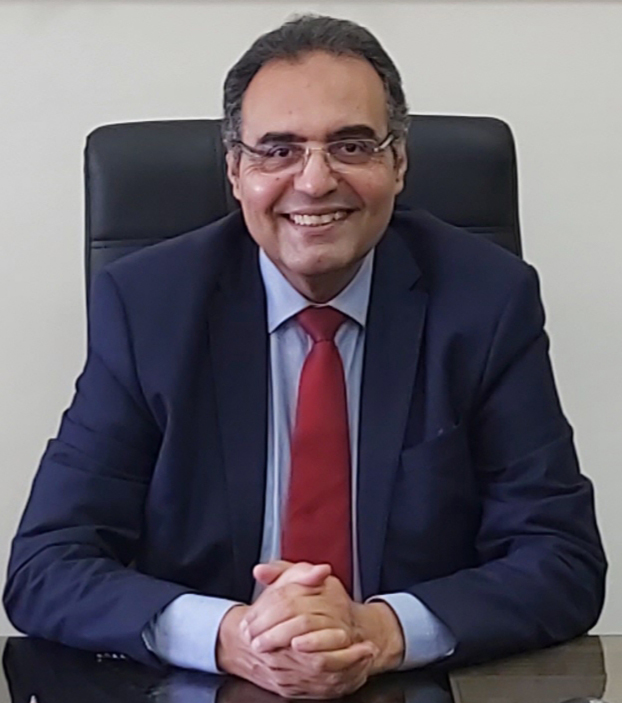 welcome everybody who participates in building a future for our own country to help it take a considerably distinctive place among nations.