انطلاق أول مشروع مشترك بين طلاب قسم هندسة الالكترونيات والاتصالات وقسم الهندسة المدنية لإنشاء رادار لقياس محتوي المياه في التربة "Soil water content using radar system"
| | |
| --- | --- |
| Date | 18/05/2023 |
| Location | N/A |
| Duration | N/A |
| Organizer | N/A |
| Partners & Sponsors | N/A |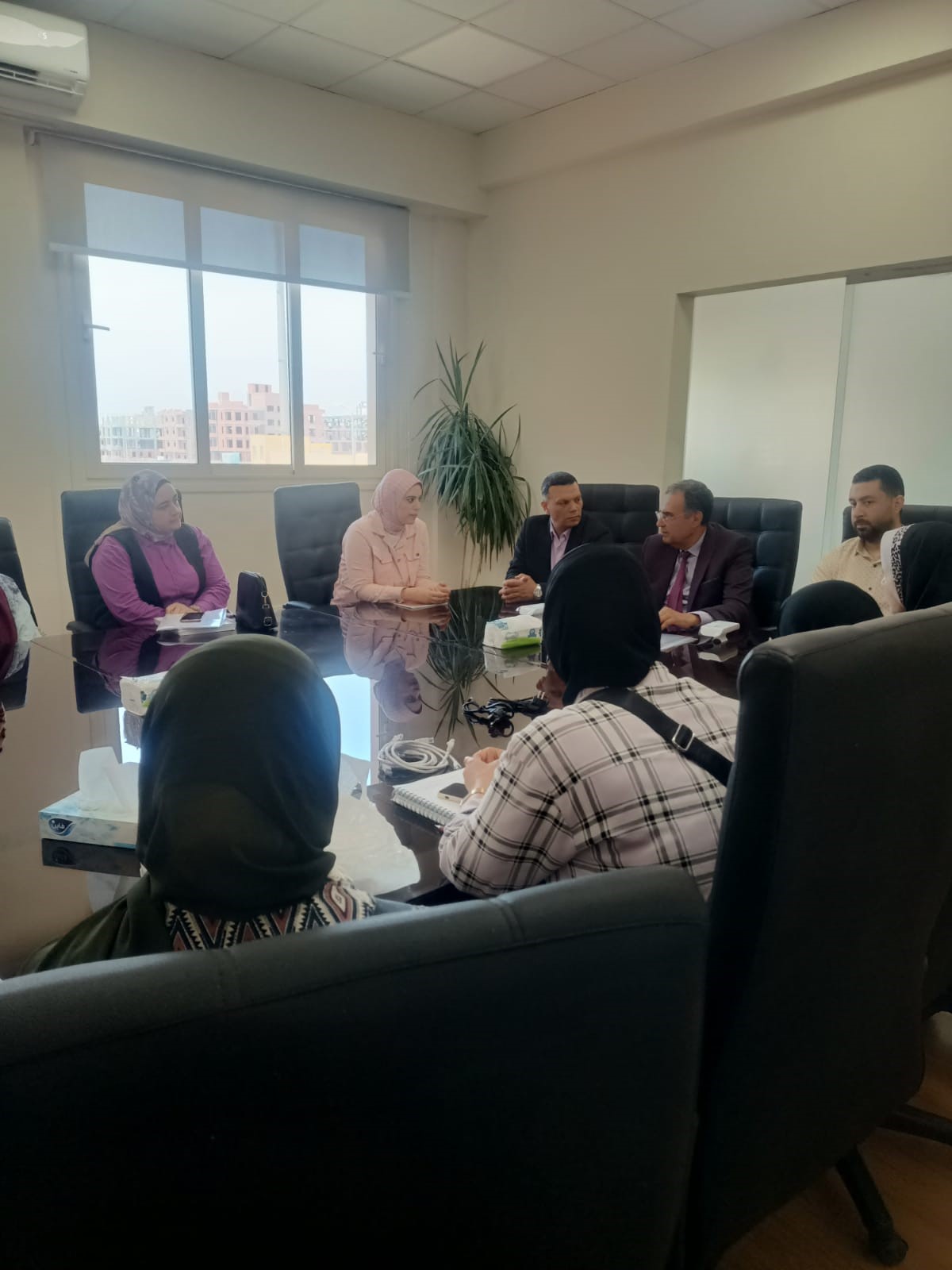 انطلاق أول مشروع مشترك بين طلاب قسم هندسة الالكترونيات والاتصالات وقسم الهندسة المدنية لإنشاء رادار لقياس محتوي المياه في التربة "Soil water content using radar system"
تحت رعاية السيد الأستاذ الدكتور/ محمد أحمد ضبعون – عميد كلية الهندسة جامعة حورس مصر – تم البدء بفاعليات انطلاق اول مشروع مشترك بين طلاب قسم هندسة الالكترونيات والاتصالات وقسم الهندسة المدنية لإنشاء رادار لقياس محتوي المياه في التربة
"Hardware Implementation of Millimeter-Wave Radar System for Soil water content Detection"
يخضع المشروع للاشراف المباشر للسيد الاستاذ الدكتور / محمد أحمد ضبعون عميد كلية الهندسة ومجموعه متميزة من أعضاء هيئة التدريس بالكلية:
ا.د. / عمرو حسين عبدالله – رئيس قسم هندسة الالكترونيات والاتصالات
د. / اشرف محمد المرسي – مدرس بقسم هندسة الالكترونيات والاتصالات
د. / نها عماد الصياد – مدرس بقسم هندسة الالكترونيات والاتصالات
د. / احمد رباح – مدرس بقسم الهندسة المدنية.
تم انعقاد الاجتماع الاول للمشروع يوم الثلاثاء 16 مايو 2023 لمناقشة فكره المشروع و تحديد آليه العمل به. وأكد الأستاذ الدكتور/ عمرو حسين عبدالله رئيس قسم هندسة الالكترونيات والاتصالات ومدير مركز الابداع والابتكار علي دعمه الكامل من الناحية العلمية والفنية للمشروع في جميع مراحله وانه تم ضم المشروع كأول الأعمال التكنولوجية لمركز الابداع والابتكار ورعاية المشروع حتي ظهوره كمنتج حقيقي متكامل. كما أفاد الاستاذ الدكتور/ محمد أحمد ضبعون عميد الكلية بأنه سوف يتم تنفيذ وتطوير المشروع علي عدة مراحل لاختبار أنواع مختلفة من التربة وعلي أعماق مختلفة للتحول من القياس والاختبار المعملي الي القياس والاختبار الميداني. وأضاف سيادته بان مركز الابداع والابتكار يرحب باستقبال ورعاية جميع الافكار والمشاريع الابداعية من طلاب كلية الهندسة من جميع الاقسام العلمية والتي تتوافق مع رؤية مصر المستقبلية 2030 لتحقيق التنمية المستدامة. وختم سيادته الاجتماع بتقديم الشكر للجنة الإشراف علي المشروع كما اشاد بالجهد المبذول من الجميع.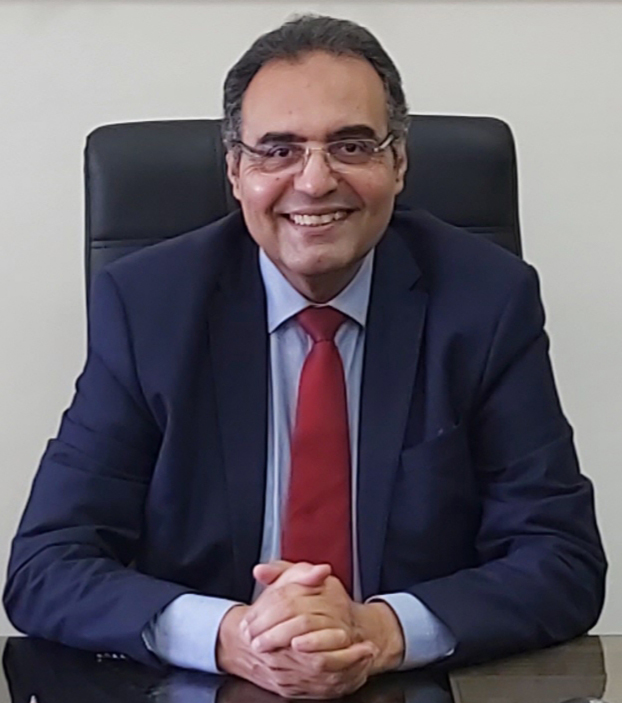 welcome everybody who participates in building a future for our own country to help it take a considerably distinctive place among nations.