Providing a distinguished educational plan to help create a generation of engineers who can fit well in the job market.
Being always concerned with updating ourselves, our academic staff members and our facilities on different levels.
To generate and launch eminent and qualitative scientific researches in different fields of engineering and technology to meet the requirement of the age.
To help scientific researches to meet the demands of the time by minimizing the gap between researchers and reality.
To stimulate the college to play an inspiring role in community services and to spread the faculty's academic fame everywhere.
The constant development and increase of college resources including the different facilities and academic staff members.
The regular enhancing of the college's competitive position.
To develop all implications and tools related to the educational process and to present developed methods of teaching, learning and evaluation.
Propagating the faculty's academic distinction on an international level and encouraging international students to join the college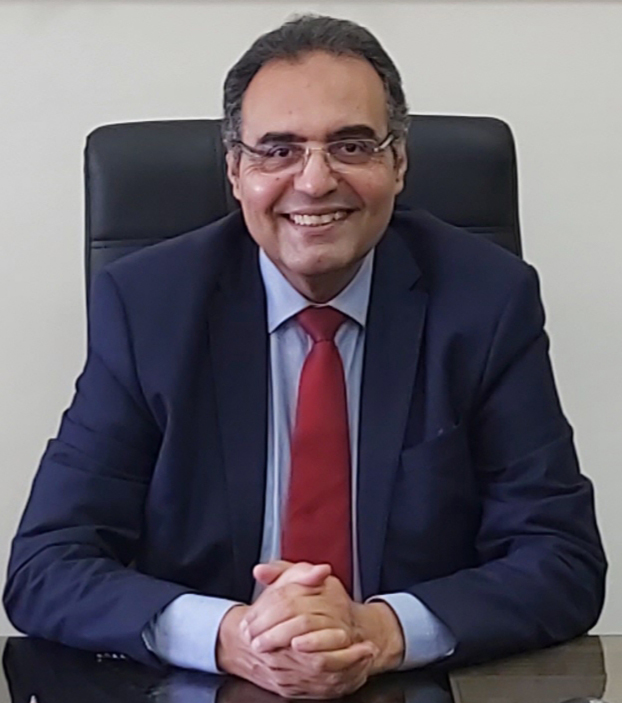 welcome everybody who participates in building a future for our own country to help it take a considerably distinctive place among nations.