About The Quality Assurance Unit
About The Quality Assurance Unit
     Quality means mastery, and at its highest levels, it means excellence and creativity. There is no doubt that the quality of life in general and education in particular play an important and fundamental role in the progress and advancement of nations. University institutions are among the most important institutions that affect the structure of society, and this requires that they be able to produce appropriate outputs to keep pace with the enormous scientific and modern technological developments.
     In this regard, the Faculty of Engineering at Horus University, Egypt, seeks to obtain accreditation (which is the recognition granted by the National Authority for Education Quality Assurance and Accreditation) for educational institutions if the faculty can prove that it has the institutional capacity, achieves educational effectiveness in accordance with the standards approved and announced by the authority, and has the advanced systems that ensure continuous improvement and enhancement of quality.
     It is worth noting that the quality assurance unit in the college was established to make a quantum leap in the inputs and obtain highly efficient and quality educational outputs, and we have one goal, which is to obtain accreditation from the National Authority for Education Quality Assurance and Accreditation.
     The Quality Assurance Unit was established in the college in 2018, and the unit was approved as an administrative entity concerned with following up and evaluating performance in the college, according to the College Council's Decision No. 32 dated (02/12/2019).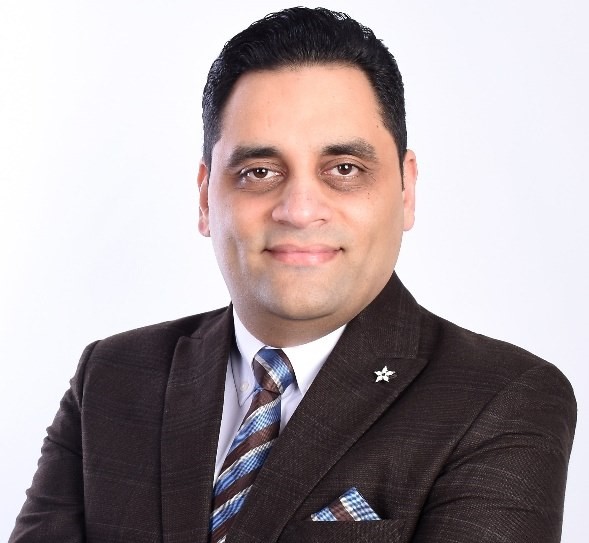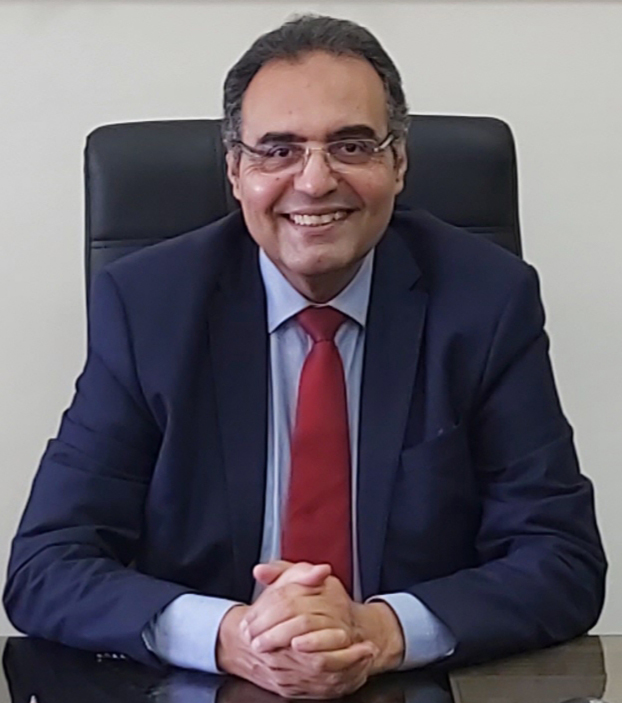 welcome everybody who participates in building a future for our own country to help it take a considerably distinctive place among nations.