Architecture Department's Head Message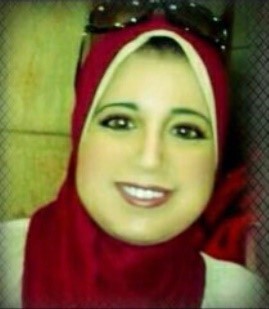 Assoc. Prof. Amira Fawzy H.Almaz
Head of the Architecture
Engineering Department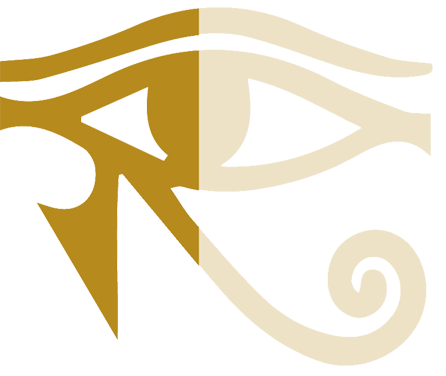 Dear Students,
It is with great pleasure that I welcome you on behalf of the faculty, the staff members and students of the Department of Architecture. Being part of HUE faculty of Engineering, The Department has got some teaching goals, plans and learning strategies that make it unique among its educational counterparts. Architectural Engineering  is simply a four-year- degree program  that grants a Bachelor of Science; it provides varied curriculum  dealing with different areas and topics of Architectural Engineering such as  sustainability, digital technologies& virtualization, and urban design.
Studying this program, students will acquire the creativity and flair required for architectural, urban and building designs beside the technical knowledge and skills of building technology, energy systems and Environmental Engineering. It, therefore, equips our students with a wide range of skills and abilities with an interdisciplinary attitude and talent in solving real world problems.
The program would certainly appeal to innovative students who seek high-quality education that meets the terms and requirements of international standards. The Department is also distinctive for its wide range of varied comprehensive syllabuses and its well chosen staff members and academics who have diverse academic and professional backgrounds .
We pride ourselves on working together with social, governmental, industrial and academic institutions to take a step forward towards a better life. The Department of Architecture is committed to instilling in our students a global vision coupled with an understanding of a range of different geographical and local cultural settings.  We strive to work collaboratively with our local, regional and international partners to develop the creative, innovative minds necessary for labor market.
Head of The Department of Architecture
Assoc.Prof. Amira Fawzy H.Almaz