The Faculty of Engineering seeks to fulfill a distinctive level of Academic distinction through offering quality education to their students that fits in the international quality standards to serve the domestic and international community.
The Faculty aims at preparing a highly qualified graduate armed with all the skills that can help him/her become capable of coping with all the technological advancements and changes taking place in our present world. This is done through enhancing identity-building skills in our students and enhancing their ability to do scientific researches and to acquire civic education to serve their community properly.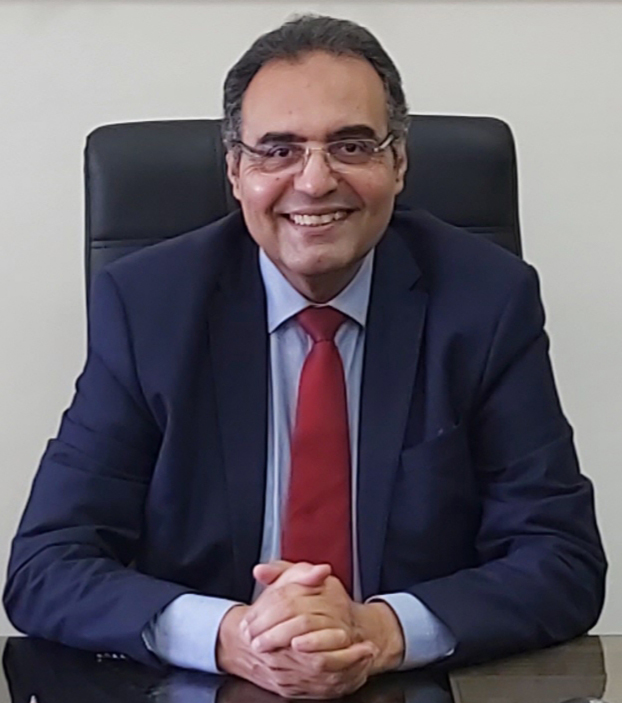 welcome everybody who participates in building a future for our own country to help it take a considerably distinctive place among nations.