The Dean's

Welcome Message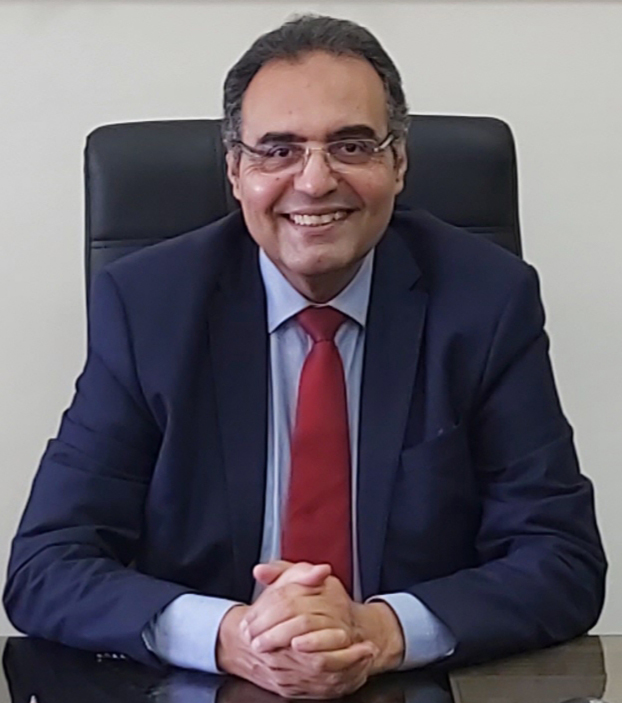 It is with great pleasure that I welcome every newcomer student who would like to join us and become one member and part of the HUE Faculty of Engineering with its diverse range of majors and programs. To give you a brief idea about us, the college offers a wide variety of specializations available with different engineering disciplines for the students to choose from. This includes Architectural Engineering Mechatronics and Structural Engineering and expansion, with some further prospective programs such as artificial intelligence Engineering and Biomedical Engineering. Such academic diversity offers some curriculums that will hopefully help satisfy every student's academic preference and meet the local and the international labor market requirements. 
The main aim of the different engineering programs at HUE is to graduate a well‐educated Engineer who is able to fulfill his\her professional duties competently in response to the needs of the global dynamic market. The alumnus  is tailored to comply with the requirements of the Committee Sector for Engineering Education and the Egyptian Supreme Council of Universities (ESCU).
You will find the optimum atmosphere to incorporate what you are learning into your career while gaining daily knowledge and skills that make you the engineer of choice for the recruiters who seek to provide an improved engineering service.
The Faculty of Engineering seeks to offer engineering  programs that are recognized in Egypt, the Middle East, and internationally as well since it's approved by the Supreme Council of Universities. The Faculty of Engineering vision aspires to attain national accreditation and regional and international recognition.
In HUE, you find the following unique points of strength:
An outstanding staff member who has the scientific skills, positive practical experience, and positive mannerism.

Up to date infrastructures and facilities.

A tailored academic advising plan for each student.

Updated connection with the real market challenges and opportunities
Blended learning, the creative fusion of face-to-face instruction with online learning, can enhance the learning process and provide remarkable teaching experiences for faculty members.
Engineering staff are beginning to employ blended learning all over Egypt from entry-to-practice programs. HUE Faculty of Engineering benefited from Office365 platform wide capabilities and various applications in proposing a role model in hybrid learning.
Due to the precautionary measures taken by countries all over the world, the Faculty of Engineering HUE made online lectures through MS Teams application along with the use of MS Forms in making quizzes and assignments, MS Stream in storing recorded live meetings, MS Whiteboard and other applications that complete the unique online learning experience. The use of virtual labs and computer software was an addition that helped our students enrich their skills in practical aspects. Possibilities for blended learning are considered as new curricula added to the engineering programs developed at our institution.
Our staff members are concerned and actively contribute to the world fight against the COVID19 pandemic and many research articles were published in this concern.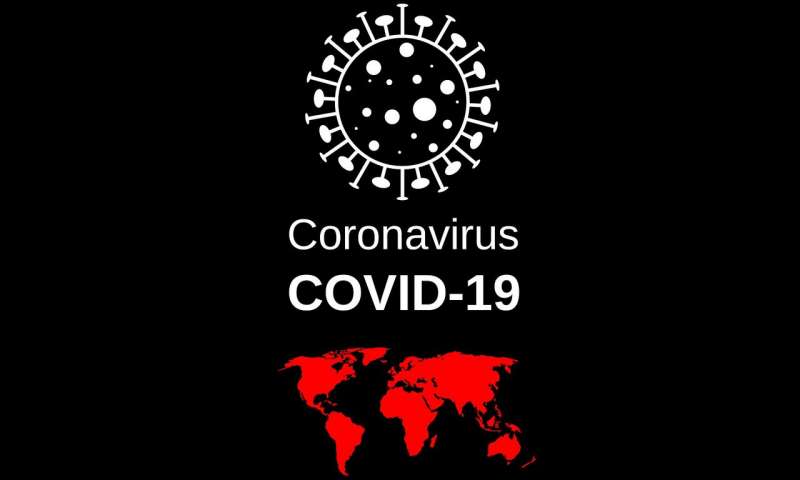 The faculty of engineering at Horus University is helping me reach my full potential
Horus University is one of the most prestigious universities and is caring for its students. I am lucky to be a student at the Faculty of Engineering
I am so proud of being a part of this place, they put a huge effort to get out the best of us.
The Faculty of engineering at Horus University helps students succeed and I'm lucky to join them
The Faculty of Engineering, Horus University, helps you to develop your skills rapidly. I made projects that I can't imagine I can do one day especially when I am just in level 1 or 2!!
It's a pleasure to be a member of The Faculty of engineering family at HUE which helps me to achieve my ambitions in a special way to keep up with the fast-moving world
The Faculty of Engineering, Horus University, has a spirit of care and love among students and faculty staff that establishes an institution capable of doing the impossible.
The Faculty of Engineering, Horus University, made me able to gain many life and scientific experiences because students, teaching assistants and doctors deal with each other as one family
Hours University has all the qualifications to cope up with international universities
Faculty of Engineering at Hours University allowed me to create and present my first project in the presence of the Governor of Damietta
Faculty of Engineering – HUE - is the reward of God after surviving in high school, and I think that I get the best reward ever
Faculty of Engineering - Horus University has the best teaching staff. Who always make you better and in the front.
Horus University is creating such a great environment to learn. Also, they are encouraging us to express our thoughts and opinions. This university is huge but it never made me feel like I am just a number.
The Faculty of Engineering at Horus University is working to set new standards of excellence in engineering education and research.
The faculty of engineering at Horus University has all facilities that I need to be a highly competent engineer
The more you know engineering, the more you want to be interested in the engineering world, and discovering it becomes more fun. Faculty of Engineering – HUE is the best place to do that.
I am proud to be a student at Horus University, I always feel distinguished because I belong to it, and there are the best university professors and a distinctive teaching style