Mechatronics Department's Head Message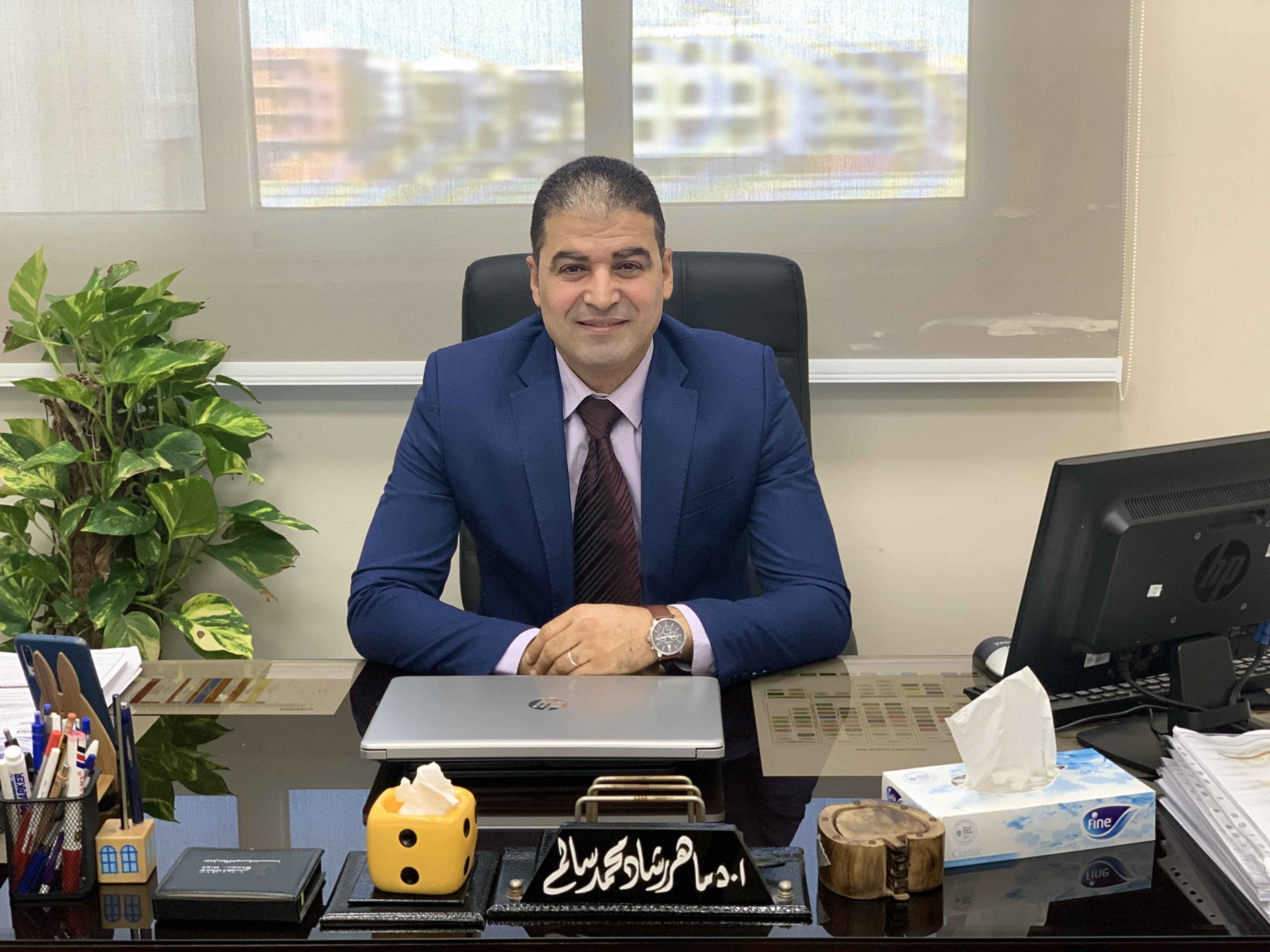 Associate Professor,
Dr. Eng. Maher Rashad Salem
Head of the Mechatronics
Engineering Department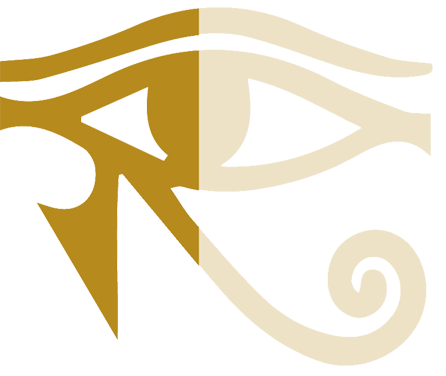 Welcome to the Department of Mechatronics Engineering. 
It is my pleasure to welcome you and all visitors to the Mechatronics Department via this online page. If you are a newly enrolled or prospective student, we look forward to having you with us and are particularly delighted to have you learn about us. We are confident that our students, as well as academic faculty or support staff, will find a great program to join. 
Mechatronics engineering is of preference and is very popular among various engineering disciplines due to the urgent need in the world of industry and the remarkable technological advancement in various aspects of life. The term Mechatronics was first used in the seventies of the twentieth century, where this science is based on the analysis, design, and link between mechanical, electrical, and electronic systems through a programmed intelligent controller. 
The Department of Mechatronics Engineering is distinguished by highly qualified faculty members from reputed international universities such as those in the United States, the United Kingdom, Denmark, and Germany, and a distinguished group of graduates from Egyptian universities. The faculty members of the department are also distinguished by their research output in various fields of Mechatronics Engineering. 
The Department incorporates various up-to-date laboratories equipped with the latest instruments and technologies that will contribute to preparing mechatronics engineers with the knowledge and practical experience that qualify them to enter the labor market with confidence and efficiency. 
Associate Professor, Dr. Eng. Maher Rashad Mohamed Salem
mrashad@horus.edu.eg
Chair of the Mechatronics Department