Mechatronics Department's Head Message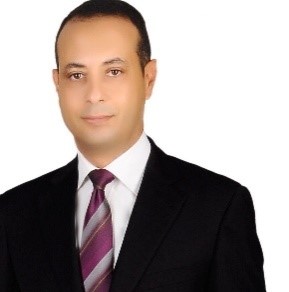 Associate Prof. Hatem Aly
Head of the Mechatronics
Engineering Department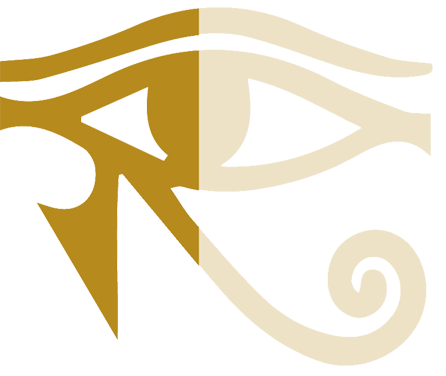 Dear Students,
I would like to welcome all students who have recently joined the family of HUE Faculty of Engineering in general and those who have enrolled in the Mechatronics Program, in particular, and I sincerely welcome further students to join us up.
Let me start my word by identifying the Mechatronics Engineering Program as the integration of Mechanical, Electrical, and Computing Technology with Automated Control and Information Systems. This highly enlightening blend is bound to generate a sense of creativity and innovation in the Mechatronics program alumni. Hence, the program has been launched with some specific significant goals that are targeting the enhancing of the spirit of the invention, the development of highly technologically minded individuals who are able to resolve the most complicated technical problems and can easily render answers for the most difficult troublesome issues.  
The Department of Mechatronics promises to always take you away from the traditional monotonous zone of learning to space where the process of acquiring knowledge would seem more interesting and motivating. This would be achieved by always updating our teaching methods and by complying with the most recent strategies and techniques of learning followed abroad. We have also devised a well-organized ordered list of other well-off colleges of Engineering to visit and to collaborate with. Academic and leisure time activities, intellectual contests, and competitions are also part of our concern.
And finally, let me leave a thank you note for everyone who shares us the experience and who consequently becomes a part of our dream. 
Associate Prof. Hatem Khater